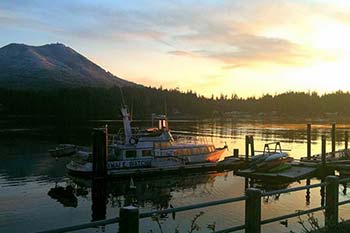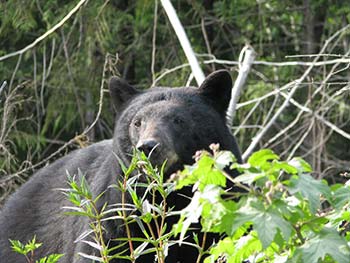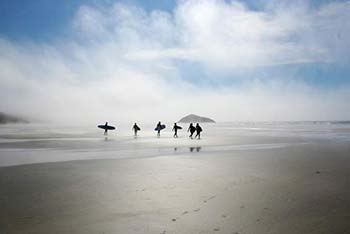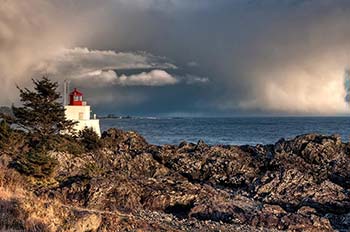 Ucluelet is the quintessential West Coast Village. Our unique location offers unparalleled scenery, and our rich history and recent commercial development give us both small fishing village and modern west coast look. Our abundant parks, forests, mountains, rivers and unsurpassed access to the wild Pacific Ocean gives extraordinary filming options. Rural, urban or remote wilderness settings can all be found within minutes of the village core, and all are easily accessible. Whatever your script calls for, you can find it in Ucluelet.
Location
Ucluelet is a three hour drive from Nanaimo and coming from Vancouver adds a scenic, two hour ferry ride.
One Stop Shopping
The District's film contact can help you find the perfect location, contact information for properties, facilities and services, and coordinate with other agencies to assist in permitting.
Budget Friendly
The film application fee is $150.00 and the Daily Use Fee is $250.00 per location. All productions in Ucluelet also require a business licence. The fee is $150 plus an application fee of $25, this license applies to the entire calendar year.
Getting Started
Your production will only need:
Business Licence approval. Business license application forms are available here
$5 million commercial general liability insurance naming the District of Ucluelet as additional insured
Further Information
Contact Abigail Fortune, Director Parks and Recreation at 250-726 7744 or afortune@ucluelet.ca.
For more information on locations to film in Ucluelet, including listing your property (if you are a Ucluelet land/homeowner), please contact Creative BC.