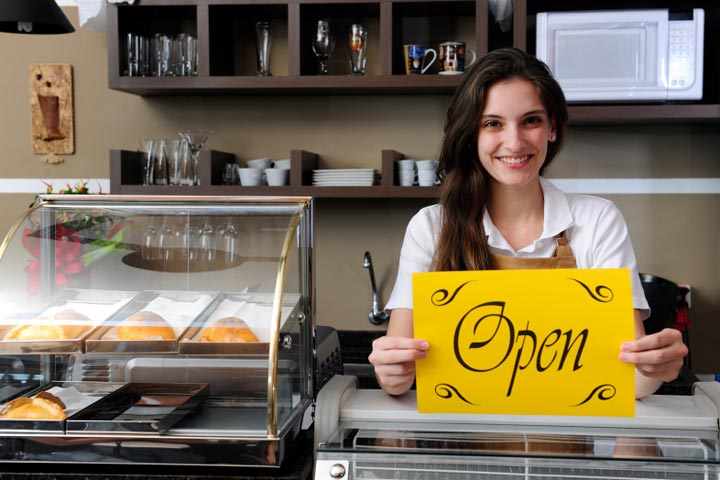 Business Licensing in Ucluelet
The District of Ucluelet Business Licence Bylaw requires that any commercial, industrial, home-based or non-resident business working within the municipality must have a valid business licence in order to operate.
How to Apply for a Business Licence
1. Download and complete the Business Licence Application from the Publications, Forms & Bylaws page.
2. Please submit your application form and any supporting documents along with the $25 application fee.
At this time, you are able to pay your application fee of $25 in person at the District office, or through the mail, by cheque.
Application forms and checklists are also available for pick up at the District of Ucluelet Office.
Different business licence fees apply to different types of business. The fee for your business licence will be determined during the review process.
To view the Fees and Charges Amendment Bylaw click here
Things to Keep in Mind
• Business licences are renewed annually and are valid from 01 May to 30 April.
• Renewal forms are mailed out to existing, licenced businesses in March /April each year. To avoid any late penalties, payments must be received by 01 June (30 days after the due date). Renewals can be paid via online banking, cash, debit or cheque.
• Licences are non-refundable and non-transferrable.
• A new licence application is required when the use of a business premises is changed, when a business property is developed or renovated, or when there is a change of business owner or business address.
• Provincial and federal governments may have additional requirements that must be met before a business can legally operate.
What Happens After You've Submitted Your Business Licence Application
Once an application has been submitted, it will be reviewed by different departments. These departments will vary based on the type of business, but may include Planning, Building, Fire and Bylaw. Depending on the type of business, external agencies may also be asked for their comments and input. The review process can take 10 - 15 working days, or more if external agencies are involved.
When the review has been completed, you will be contacted by the District Office to pay the licence fee. Payments can be made by cash, debit or cheque. Your business can start operating as soon as all fees have been paid. The business licence will be mailed to you within 10 working days. Once the license is received, it should be displayed in a prominent position at your business location.
Current Business Licence Holders
The District of Ucluelet regularly publishes a list of current business licence holders. Business are listed alphabetically and according to their business category.
If you are aware of a business operating in Ucluelet without a valid business licence, please contact the Bylaw Officer.