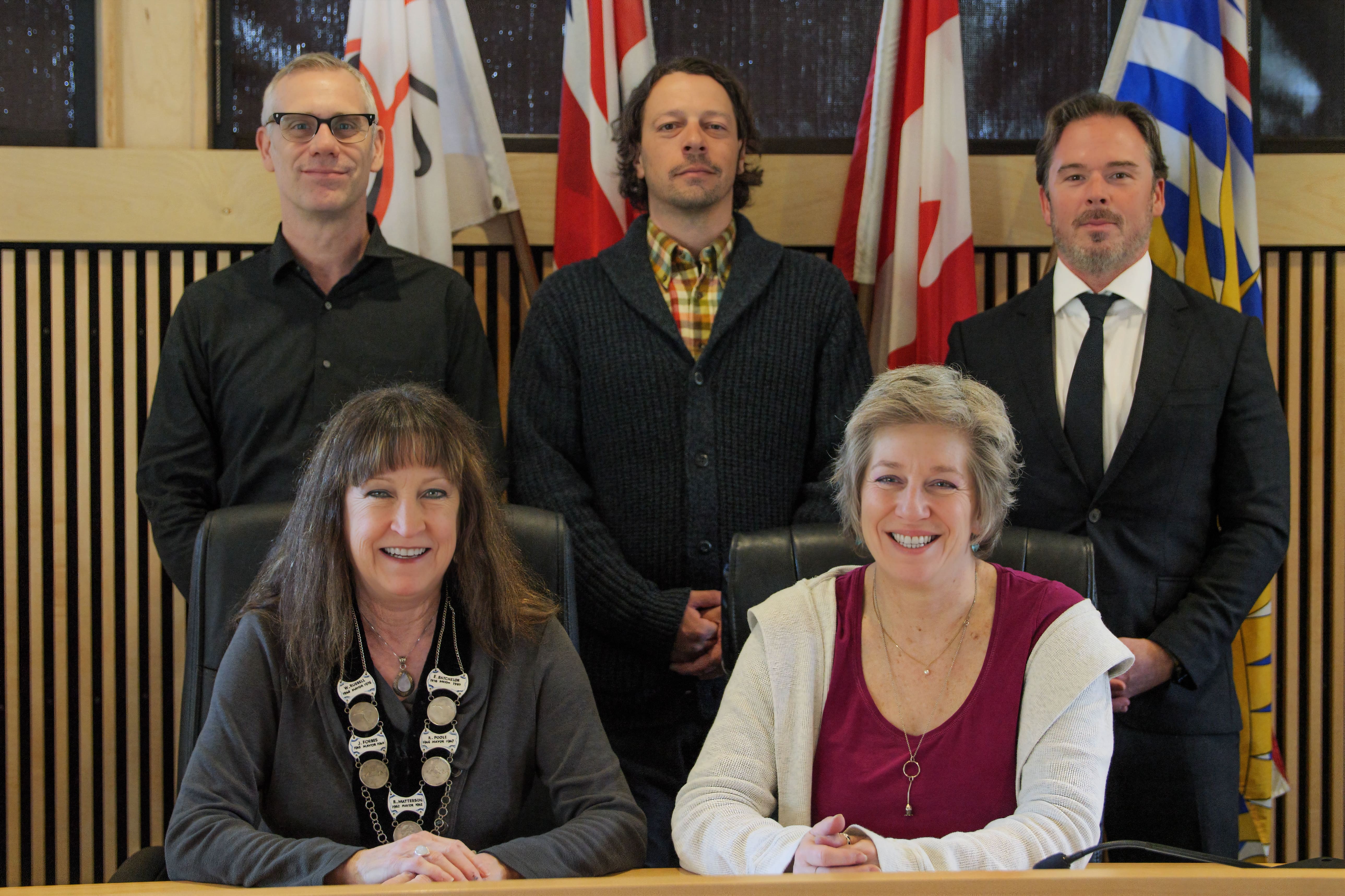 The Mayor and Council elected for the 2022 - 2026 term are:
Mayor
Marilyn McEwen mmcewen@ucluelet.ca
Councillors
Shawn Anderson sanderson@ucluelet.ca
Jennifer Hoar jhoar@ucluelet.ca
Ian Kennington ikennington@ucluelet.ca
Mark Maftei mmaftei@ucluelet.ca
The Mayor and Council are responsible for establishing policies for the community and adopting bylaws based on these policies.
In Canada, the powers of municipal government are delegated by statute, by the provincial governments, to municipalities. In British Columbia, the Local Government Act and the Community Charter set out the role and function of local municipalities.
Useful Links
---