Getting Bogged Down in Red Tape?
Whether you're starting a new business or taking your business in a new direction, business registration, permitting, and licensing can be confusing, annoying and a pain in the butt.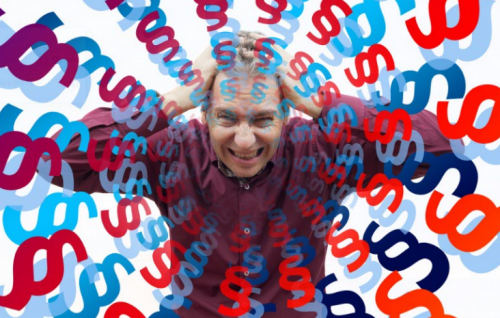 You're not alone - check out these supports!
Learn about the process:
Biz Pal may help streamline your business permitting and licensing experience by generating a list of permits and licenses required to start or grow your business.
Starting a Small Business guide outlines 14 steps to start a business and enumerates other handy supports.
Get some help from the professionals:
Small Business BC's registration service provides low-cost registration services, so the red tape is someone else's problem.
Raincoast Law can provide you with the legal tools you need to make sure your business starts off on the right foot.
Take care of it yourself:
The OneStop Business Registry provides one platform where you can do the most commonly required business registrations.
Business Supports Catalogue
Our downloadable Business Supports Catalogue contains lots of useful contact information and resources for anyone with a local business. If you are looking to start a new business, or have been in business for a number of years, you will find it a useful reference for accessing business information.
The Catalogue is divided into sections covering:
General Business Support
Human Resources
Merchant Services
Bookkeeping Tools
Tax Advice
Legal Information
Export Support
Buying or Selling a Business
Marketing
Continuing Professional Development
File Sharing and Communication Software
The Catalogue can be viewed online by following the blue button link below, or downloaded and viewed using Adobe Acrobat Reader.