Fire Hydrant Use/ Water Discolouration
Ucluelet Fire Rescue regularly trains on Tuesday nights. Often, this training involves the use of our municipal water system. As a result, you may experience temporary water discolouration or pressure loss between 7:00 pm and 9:00 pm.
It is recommended that you do not wash laundry during this time.
The water discolouration or pressure loss is temporary and does not indicate a problem with the water system. If your water does become discoloured, run a cold-water faucet until your water appears clear.
We apologize for the inconvenience; however, it is imperative that the fire department conducts regular training such as this to maintain the skills necessary to provide optimum protection for our community.
Thank you for your patience and understanding.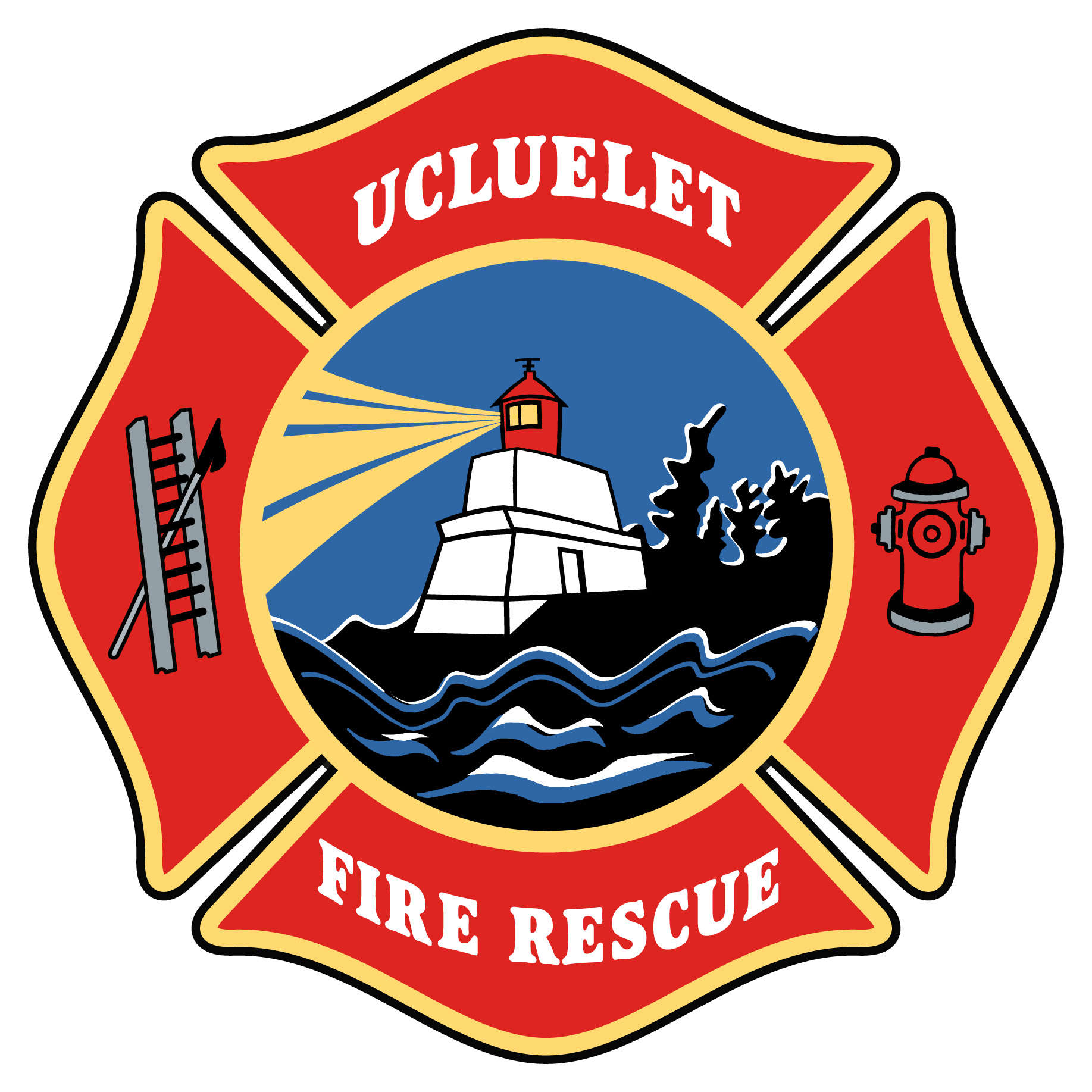 Please contact Fire Chief Rick Geddes if you have any concerns.
This email address is being protected from spambots. You need JavaScript enabled to view it.