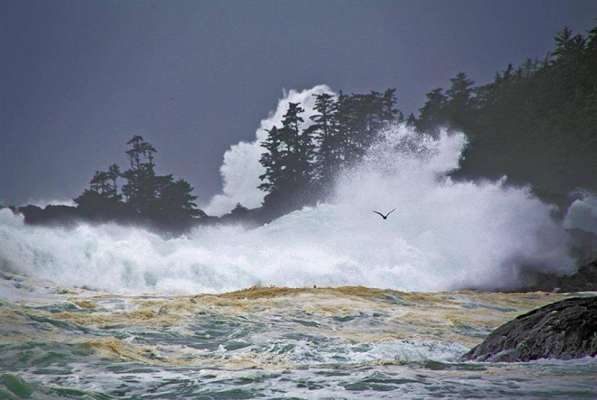 Would you like to

visit

Ucluelet without breaking the bank?
You are not alone. This article will provide key points to get the most out of your trip and explore life here on the edge. Also, make sure to visit our running list of things to do in Ucluelet to be prepared and to stimulate your imagination.
Tip #1 -

Visit During

Shoulder and Storm Watching S

eason
The summer is an amazing time to explore the rainforest and enjoy the ocean but with all accommodations running at full capacity, it is harder to strike a good deal. Ucluelet is not only a summer destination! The storm watching season is especially attractive both from a sightseeing and affordability standpoint.
Tip #2 - Hike All the Trails

and Activities to Keep You Busy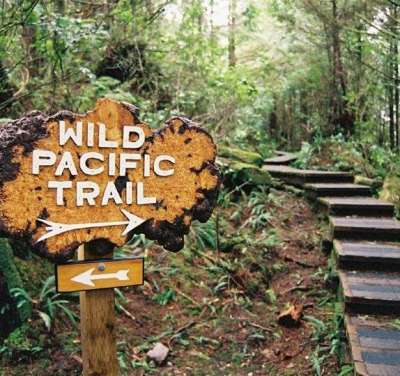 There is an impressive amount of hiking trail adventures and most of them are free to explore.
The free 9km Wild Pacific Trail, rated the #1 activity to do on Vancouver Island, weaves along the rugged coastline of Ucluelet and provides amazing vantage points to watch the winter waves come crashing in. You can also spend days exploring the trails and beaches in the Pacific Rim National Park Reserve.
Furthermore, activities such as fishing and kayaking (on request) are still available, without mentioning the fact that it is the best time of the year to surf.
Here are a few places to find out more about hiking trails inthe area:
Also, you can stop by for maps and guidance at the Pacific Rim Visitor Centre.
Tip #3 - 5-7 Night Rentals with Full Amenities
During the Shoulder and Storm-Watching season, 5 to 7 night rentals are very affordable
and if your accommodation includes a kitchen, you can save a tremendous amount of money.
When you prepare in advance, you can really shop around and look for bargains. For the list
of all the accommodations available in town, you can browse the places to stay in Ucluelet.
Conclusion
By far, the best tip we can give you for visiting Ucluelet on a budget is summed up in 1 word: Prepare.
Use ucluelet.ca to see all the different options available for you, find the right accomodation based on what you need, and you can easily save hundreds of dollars without compromising on the amount of fun and memories you and your family will have.
NOTE: for those who love to travel spur of the moment, quite a few accommodation have great walk-in rates as well!