It's Ukee Days!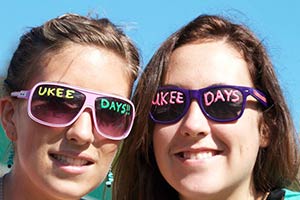 Ukee Days is a 3-day, weekend long festival celebrating westcoast life featuring Logger Sports Canadian Championships, live music and performances, awesome food and retail vendors, a fantastic parade, beer gardens, deluxe breakfast, our famous Salmon & Oyster BBQ, hilarious contests and so much more.
Ukee Days runs Friday-Sunday. The Friday festivities take place at Ucluelet's Village Green (200 Main Street) while Saturday and Sunday events are held at the fairgrounds (160 Seaplane Base Road). Ukee Days events or activities may be held elsewhere in town, check the schedule of events when available for specific locations.
For more information contact us at ukeedays@ucluelet.ca or call 250-726-7772 .
---
Thank you to our generous 2017 sponsors!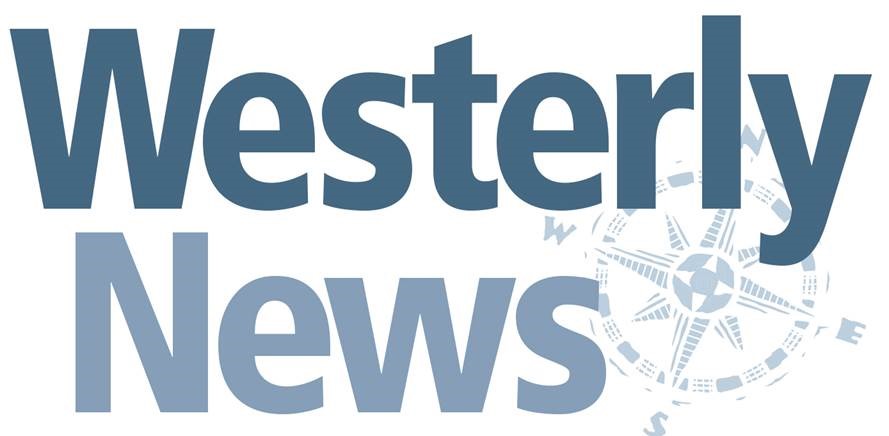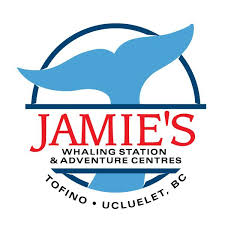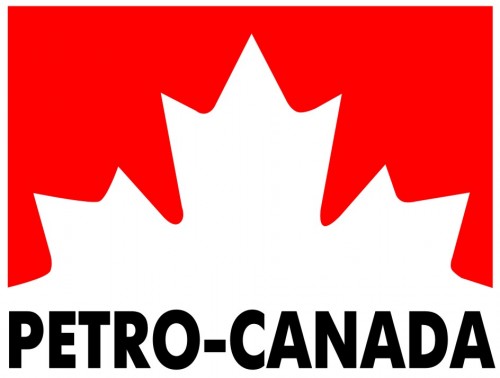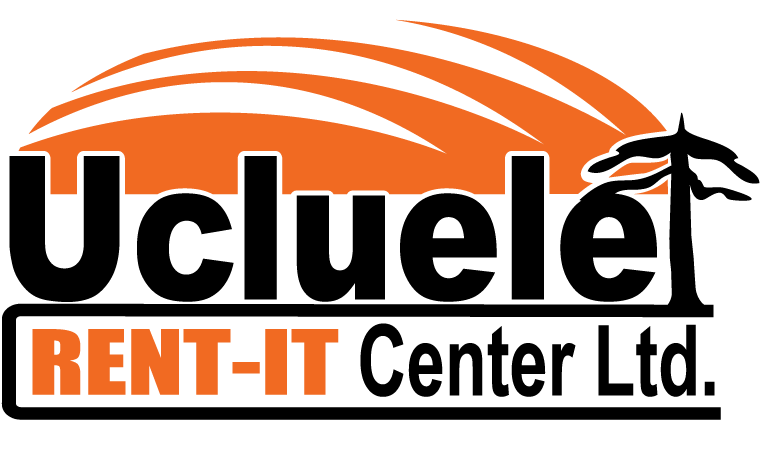 Corporate:
Creative Salmon
Westerly News
Water's Edge Shoreside Suites
Windsor Plywood
Tourism Ucluelet
Ucluelet Consumer's Co-op
Petro Canada
Jamie's Whaling Station
Black Rock Oceanfront Resort
Island West Resort
Pina Styles
Ucluelet Rent It Centre
Koers & Associates Engineering
Judy Gray
---
Platinum:
Westland Insurance
Galloway Electric
Officials Sports Lounge
Fishfull Thinking
Columbia Fuels
Sonbird Refuse & Recycle
---
Gold:
Cedar Grill
Archipelago Cruises
Endless Ride
---
Silver:
Far West Food Distributors
Paddlewest Kayaking
Rubio Jewelry
Ucluelet Liquor Store
West Coast Motel
Pacific Rim ChiropracticÂÂ 
Harbourview Drug Store
Howlers
Image West
Little Beach Resort
Relic Surf Shop
---
Bronze:
Thay Tea
RTOWN Long Beach TV
Tofino Brewing Company
Crab Apple Floral
K.V. Services
Coastal Community Credit Union
Neptune Ice
Fortune Cove Cabins
Schramm Design
U-Key Storage
Harbour Health Integrated Therapies
In-Style Snuggle Bunnies
Ucluelet Campground
Natural Elements Vacation Rentals
---