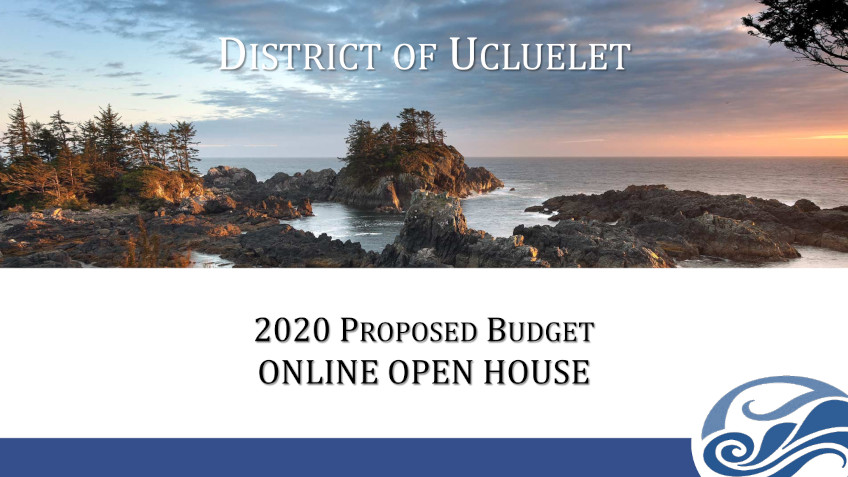 Public Input on the 2020 Budget
Public Input on the 2020 Budget is being accepted until May 7, 2020 at 12 noon. You can view the 2020 Proposed Budget Online Open House slides by clicking the image above. The slides provide more details on the proposed Budget.
Public Input can be sent to This email address is being protected from spambots. You need JavaScript enabled to view it..
Budget Process 2020
The public process for deciding on the budget starts in December every year, with Council adopting the full bylaw by early May.
Public input is encouraged and welcomed throughout the process.
The slideshow presentations given at the meetings are provided below.