The District of Ucluelet conducts regular testing of the Tsunami Warning System on the third Wednesday of each month at 12:00 pm.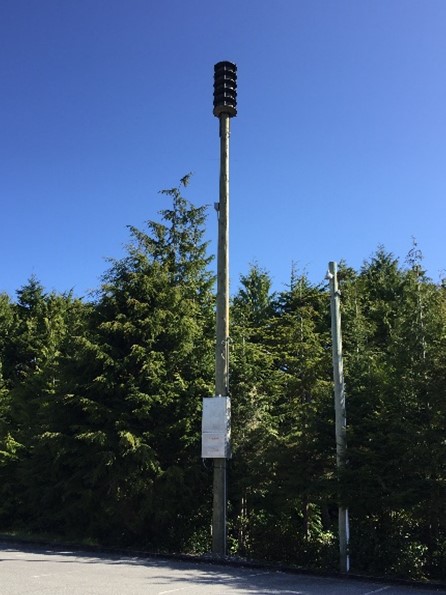 The mass phone / email emergency alert system will also be tested at the same time.
Tsunami Warning System speakers are located at Amphitrite Point and the Cedar Road Parking Hub.
The next test will take place on Wednesday, December 16, 2020.
Please register for the phone / email notification system to make sure you receive these emergency communications.
During an emergency, official sources of information include:
To learn more about emergency preparedness and planning in Ucluelet, please visit
https://ucluelet.ca/community/emergency-services
or contact Fire Chief Rick Geddes at (250) 726-7744 or This email address is being protected from spambots. You need JavaScript enabled to view it.