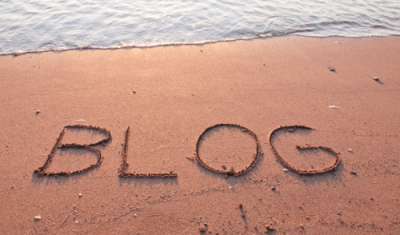 Thank You
If you are one of our fans on Facebook and Twitter, thank you so much for your engagement
and enthusiasm to share the beauty of our quaint town on the edge of Vancouver Island, British Columbia Canada.
Today is a big day as we launch our Travel Blog!
To be sincere, we need your help.
We don't want to be like every other community blog.
We want to publish content YOU will enjoy and drive people to discover Ucluelet and all its hidden treasures.
We also want to use this platform to promote exciting contests and give you chances
to win phenomenal prizes.
With an infinite range of possibilities, we need to know this:
What Would You Like To Know About Ucluelet?
Thank you for leaving your questions and comments in the box below.
We appreciate the time you have spent reading this request and we look forward to your response!