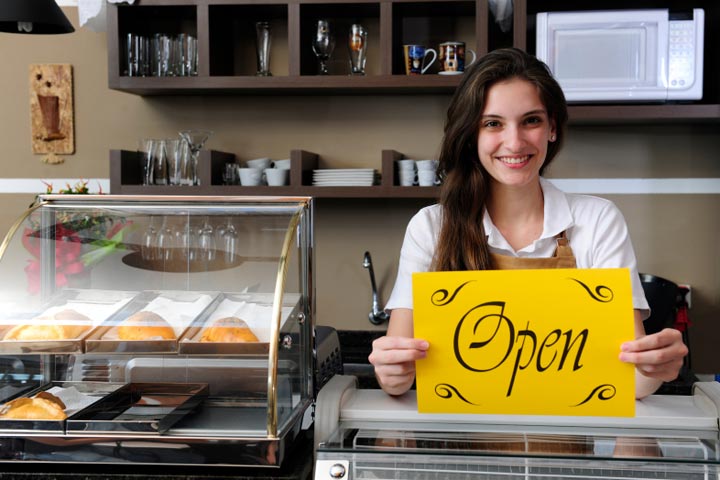 We're Ready for your Business!
We're excited to welcome your business in our community! As a growing tourist-destination with tons of opportunity, there has never been a better time to start or run your business in Ucluelet.
What do I need to know to start or run my business?
The District of Ucluelet Business Licence Bylaw requires any person planning to operate a business or any form of commercial activity within the District of Ucluelet possess a valid business licence to work. This requirement applies to all commercial, industrial, home based and non-resident businesses operating within the municipality.
Starting 2017, business licences are valid from May1st to April 30th, and must be renewed annually. Business Licences are non-transferable and the licence fees paid are non-refundable.The District mails out reminder notices every Fall. If your business licence is not renewed by July 1st of the calendar year, you will need to re-apply for a new business licence.
If you are a new business in town, or need to re-apply, follow the below steps to get your business licensed:
Download and Complete the Business Licence Checklist This checklist will accompany your application.
Complete and Submit the Business License Application Form You can also pick up application forms and checklist forms at the District Office.
Approval Process
A Business Licence application takes approximately 5-10 working days to process, as a number of applications cross the desk of our District Planner 1, who must review and approve an application before a Business Licence can be issued.
Approval is also required when the use of a business premise is changed, a property is developed, or building additions are undertaken, in order to ensure compliance with bylaws and regulations. The Provincial and Federal governments may also have additional requirements that must be met before a business can legally operate.
You will be contacted by telephone when your application has been processed and is ready for payment. The licence will be available at the District Office. Acceptable methods of payment are cash or cheque. Once payment is received, you may begin operating your business right away. Your physical Business Licence will be available within 10 working days, and may be picked up at the District Office or mailed to you, at your request.
New business licence fees were discussed at two public meetings in 2017 (you can view the minutes for the Feb.7, 2017 meeting here). For an updated schedule of fees, check out the below bylaw schedule.
Business Licence Fees (coming soon)
Business Licence Statistics
Starting 2017, the District of Ucluelet will offer comprehensive information regarding business licences. We are proud to provide alphabetical and categorical lists of all valid business licences in the District. All information will be updated monthly.
New and Renewed Licences as of: