Request for Community Input:
School Zone Safety Improvements
Council has approved preliminary plans for safety improvements in the school zone on Peninsula Road. Council wishes to survey the community regarding the proposed use of four speed humps to reduce the speed of traffic in the school zone area.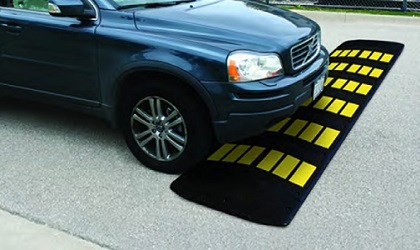 Your feedback is important to us, so please review the background information and then provide your response to this question:
Are you in favour of installing speed humps in the school zone area on Peninsula Road?
Please provide your response, comments, name and address to This email address is being protected from spambots. You need JavaScript enabled to view it. by June 24, 2019
For more information:
Read the Background Information.
View the Staff Report.