Community Notices
NOTICE:

COMMITTEE OF THE WHOLE MEETING
Notice is hereby given that a Committee of the Whole meeting will be held at the above-stated time and will be located at/in:
Tuesday, October 3, 2017 at 7:30 p.m.
George Fraser Room, Ucluelet Community Centre, 500 Matterson Drive

The meeting will be an open meeting and the agenda will consist of:
An Open Invitation to all residents of the District of Ucluelet to Speak to Council – – on the potential purchase of 1638 Cedar Road, Lot: 1, Plan VIP33640, District 09, PID 000-255-921 and the potential creation of a village square parking lot on the property.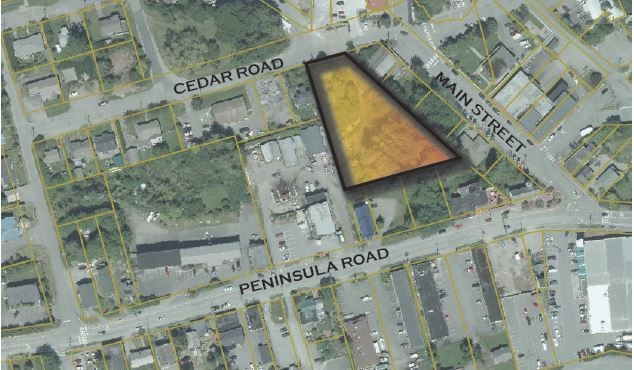 Members of the public are advised that meetings may be closed to the public if issues pursuant to Section 90 of the Community Charter will be discussed. In accordance with Section 90 of the Community Charter, these issues will be stated by resolution before the meeting is closed.

Mark Boysen
Chief Administrative Officer
Posted this 28 day of September, 2017.