Community Notices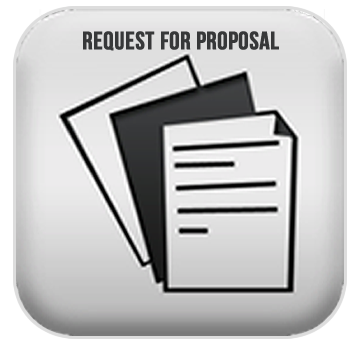 The District of Ucluelet is seeking to expand the skateboard park. This project forms one of the priorities from the District of Ucluelet Parks & Recreation Master Plan.
The proposed Ucluelet Skateboard Expansion Project would add approximately 2,000 square feet of park, including adding a modest selection of basic street-style obstacles, to the existing bowl section of the skateboard park.
The District of Ucluelet is seeking a company to construct the project as per design drawings below.
Please view the RFP Package for further details.
View Techinical Specifications here.