Pacific Rim Visitors Centre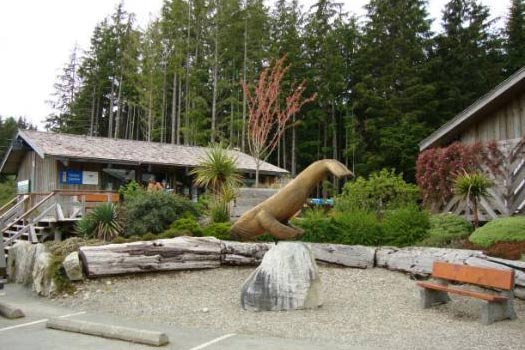 Situated at the junction of Highway 4 and the Pacific Rim Highway, the Pacific Rim Visitors Centre is the gateway to Ucluelet and Tofino. A year-round facility, it is the creative result of a partnership between the District of Ucluelet, Parks Canada, the Ucluelet Chamber of Commerce and Tourism BC.
For hours of operation and other information, go to www.pacificrimvisitor.ca.